A 60 Second Review by Anne Brees
★★★☆☆ (2.50)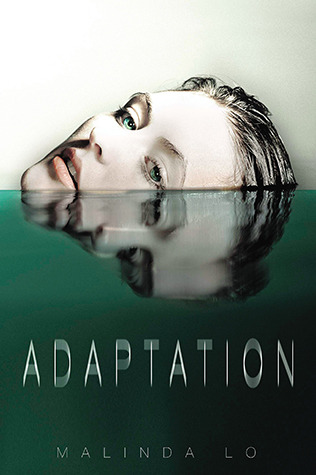 Genre – Young Adult Science Fiction
Summary – Reese can't remember anything from the time between the accident and the day she woke up almost a month later. She only knows one thing: She's different now. (Summary from GoodReads)
Initial Thoughts – I was attracted to the intriguing cover of this book and a promise of interesting science fiction in the blurb. However, I wish I had just stopped reading there.
Plot – ★★★☆☆ Predictable. It had a few good parts, but nothing amazing.
Characters – ★★☆☆☆ Nothing about the characters stood out to me. The only one who made a slight impression was a side character, but it wasn't much.
Storyworld – ★★★☆☆ The storyworld at the start of the book promises of haunting apocalyptic scenes. However, it dies out halfway through the narrative, leaving you behind in a half-described city.
Style – ★★☆☆☆ –  A lot of the writing, especially the dialogue, felt very forced. Not necessarily bad, just not amazing.
Closing Thoughts – I wouldn't recommend this anytime soon. It left me very unimpressed.
(summary and cover from GoodReads)